Bike rentals and guided bike tours
There are several bike rentals and companies offering guided tours in Reykjavik and around the island. Here are some of them:
The bike company
Specializing in mountain biking adventures, Bike Company is a licensed travel agency in Iceland. The staff is a group of great people, experts in the field of mountaineering and biking. Our philosophy is simple; we strive to give our guests the opportunity to enjoy the best of Iceland during a safe, fun-filled adventure.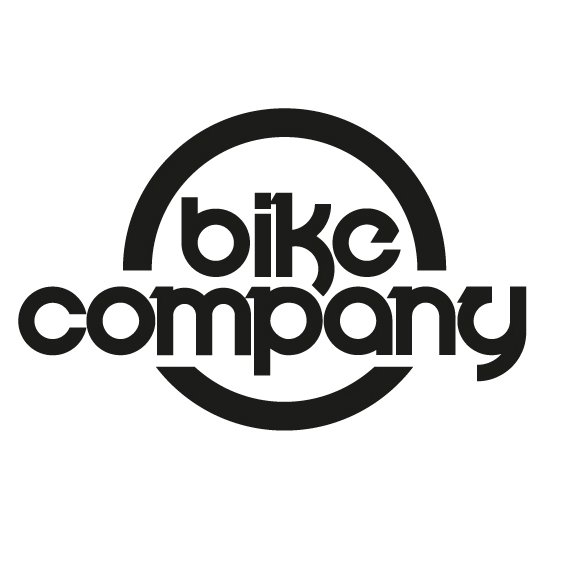 Check out their website for further details: www.bikecompany.is
Borgarhjól
Borgarhjol was established in 1983, They offer fully equipped quality bikes in both male and female versions and various frame sizes.

Check out their website:www.borgarhjol.is
Hike and Bike
Hike and Bike offers quality hiking- and mountainbiking tours in the region of Myvatn. Lake Myvatn and the surrounding area is one of the most beautiful area of Iceland. Hike and Bike offers both half-day and full-day tours with passionate leaders, tours that suit people of all levels.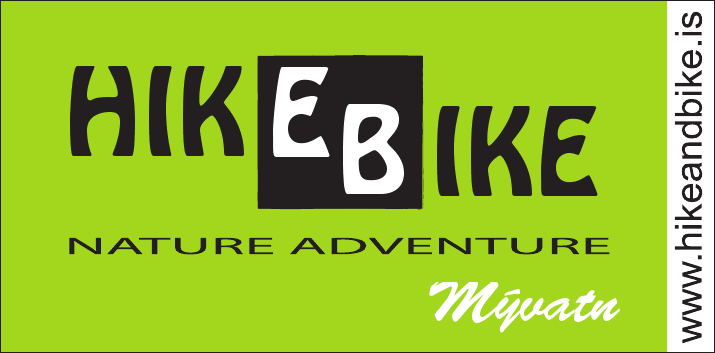 Check out their website: www.hikeandbike.is
Icebike andventures
Icebike andventures offers a totally different experience: "We are not a travel agency running huge trips all year round. We are running a small private business and we can only offer our services during August only because we hold an immense respect for protecting the land and soil, and because we want you to have the best possible biking conditions. We consider this to be very important and that makes our trips very exclusive. "
"All routes are AM allmountain, not xc. There is a lot of hike and bike with plenty of fun on the way down. Recommended bike; 4-7 inch suspension, 15kg or less. These trips are not intended for persons with beginner bike skills. All participants should have some allmountain experience."

Check out their website: icebikeadventures.com
Iceland Activities
Tours and bike rental
From their website: Iceland Activities:
If you like to bike, hike or surf, look no further! By selecting our tours, you are guaranteed to get quality tours for the lowest price.

Iceland Activities is a family company that has extensive experience, over 20 years, of the surrounding area of Hveragerði. Our goal is to take you out of the main tourist areas and into Icelands unique nature and show you all the remarkable things that make Iceland so amazing. We offer various tours ranging from two hours up to a day trip, many of our tours are also available in the evening sun. Iceland Activities is located in Hveragerði, the Icelandic capital of hot springs. Hveragerði is 45 km east of the capital Reykjavík (30 minutes drive).

Iceland Bike
Iceland Bike offers a personal eco-friendly bicycle tour of Reykjavik to first-time visitors to the city. No visit to Reykjavik, the capital city of Iceland, is complete without meeting a knowledgeable local person – who brings the places to life!
A visit to Reykjavik is incomplete without travelling along the city's coastline by bike. We won't just show you the essential must-sees and the breath-taking sights of Iceland's capital; We tell you the stories that bring these places to life!

Check out their website: Iceland Bike
---
Kria Cycles / Ride.is / Trails in Iceland
The guys at Kria Cycles have been offering bike tours and also hire bikes of various types.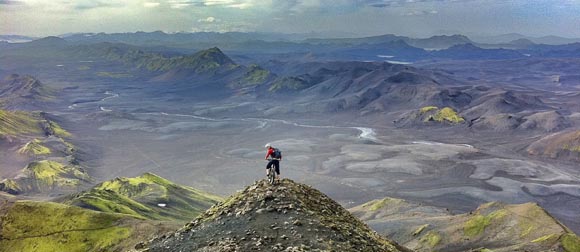 Check out these websites: www.kriacycles.com and Trails in Iceland
MiM = Made in Mountains
"Tailor made trips. We can and will join you in almost any tailor made trip you can think of. Between our superhero Emil, which has explored most of Iceland's trails on a bike and Þorlákur (Láki) which has hiked most glaciers in Iceland, sailed rivers in all parts of the country on a kayak anything is possible.

Specializing in cycling we'll take you and your travel buddies on single or multi day adventures, tailor made for you."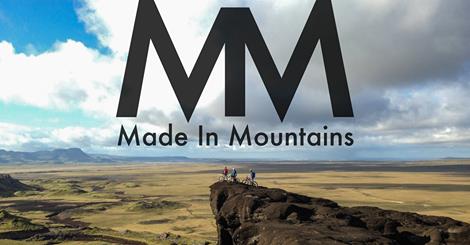 Check out their website: www.madeinmountains.is
Mountain Biking Tours in Iceland with Nature Explorer
If your interest is mt. biking, Iceland has a lot to offer; great diversity in scenery, secluded roads and fun mountain tracks that provide different challenges and a lot of fun.

We are a small company and so are our groups. That's the way we like it; smaller groups, bigger adventure. It's more personal and therefore more fun for our guides and our clients. We design bike tours for groups.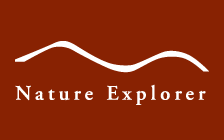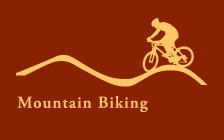 Check out their website: www.natureexplorer.is/mountain-biking
Opus Adventures
From their website: www.opusadventures.is
"Our philosophy is simple and we aim at giving our guests the opportunity to enjoy the best of Iceland in a safe, fun (and stomach) filled adventure holiday that is in perfect balance with the environment. "

VIKing Bike Rental
VIKing Bike Rental helps tourists to spend their holidays in an active way by discovering South of Iceland by bike. We help you to find the most convenient routes to visit wonders of nature in the vicinity of Vík.
Website: vikingbikerental.com
Facebook: www.facebook.com/vikingbikerental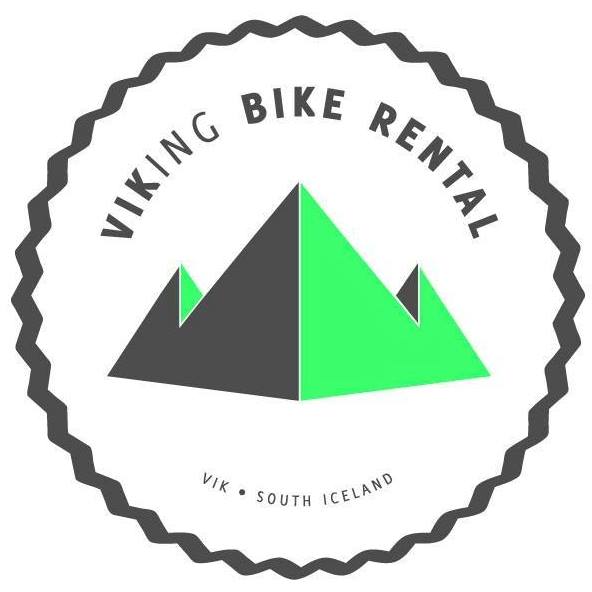 West Tours' bike rental
There are many options in Ísafjörður and surroundings for biking. You can bike along the main roads that goes to three different directions out of the town or ride along some of the old roads and muddy mountain roads. It is also a good idea to combine biking and hiking in the mountains.

West Tours have few mountain-bikes for renting out to travellers.

The West Tours Staff is more than happy to help renters to organize a biking tour in the area.

Check out their website: www.vesturferdir.is